FirstDibs™ Early Access Program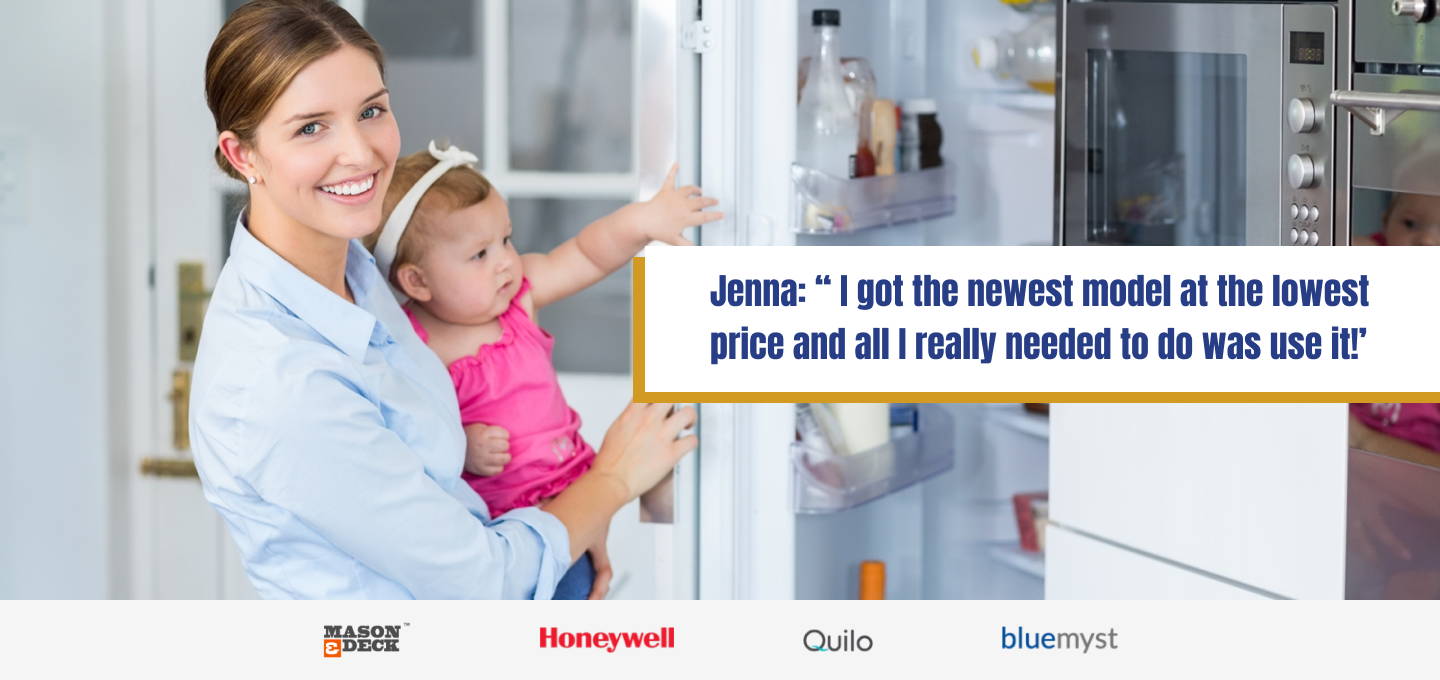 The FirstDibs™ Early Access Program is presented to you by MyHomeClimate - the experts in Home Comfort products.
We found a need to fill in the gap and help brands get valuable user feedback on their newest innovations, while helping product users like you, get access to these products at great prices! A win-win situation for both brand and consumer that helps improve products being launched while enhancing the user experience!
This is a free, member-only program that will give you exclusive access to test new products by quality brands. You can get products for FREE or purchase them at phenomenal pre-launch discount prices. Please scroll below for more information.
Want in? Simply sign up and wait for the product testing campaigns to come to you!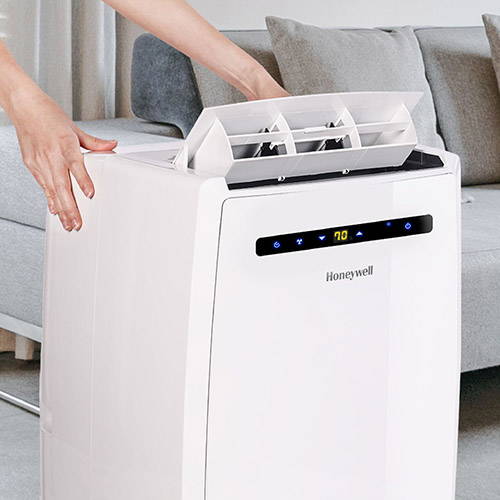 OWN brand new products from quality brands for FREE or at low pre-launch prices that are up to 60% off the intended retail price.
BE FIRST to test out the new products.
GET PAID if we select you to become a brand ambassador for any of our brands.
EXCLUSIVE member discounts at MyHomeClimate.com.

What we request you to do
SIGN UP for products that you want to test.
UNBOX, INSTALL & TRY out the product you are selected to test.
DISCOVER its features and how it benefits you (or not).
SHARE your review with us by completing a survey.
SPREAD your review with others on social media.
GAIN POINTS by sharing a video testimonial and doing more product tests.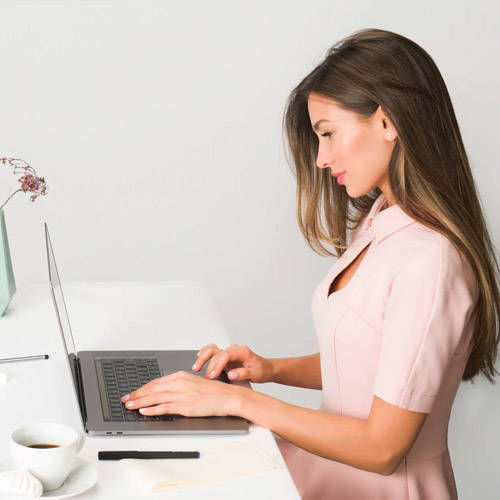 FirstDibs Early Access Program is only open for registration in the United States as of now.